Doctor Who: Dalek Christmas Tree
Coolest Christmas Tree EVER!
/// unbelievable dalek christmas tree from Lindsey J. Testolin on Vimeo.
GET OUR DICTIONARY OF BRITISH SLANG WORDS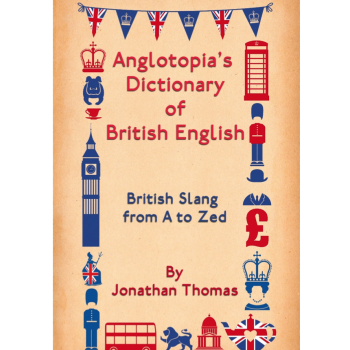 It is often said that Britain and the United States are a common culture divided by language. This book is a guide to all the fun linguistic differences between American and British English. The British not only have their own unique words but they also use certain words much differently and this book seeks to gather all those words and phrases in one place for easy reference. Features over 1,000 slang words!Click to Read a Sample Chapter!